1 tag
How do you explain something to someone that's not there anymore.
I can't even put words for what I'm feeling.
It's been two years…
I'm so done here.
Cause honestly, I'm sad as fuck.
I just don't know how to feel anymore. I'm gone
I still love her.
I still love her
I still love her.
Honestly can't wait for the future. Idk why people are afraid or stressed out about it. just know you got a place here on earth and you will be a somebody. Keep going with no regrets whatever obstacle faced. Live and learn.
Long time no post on tumblr
So ima get poetic. I have this odd fascination with things like sand castles and ice sculptures, I assume its because I usually find myself dedicating time to things that will only last a few moments. I guess that's also why I tend to fall in love with women who will never love me back.
Anonymous asked: your hot :) what's the farthest you ever gone with a girl??
This week :)
I've learned alot of things… Communication is so simple. Things are so simple, people complicate them. I thought i know stuff about relationships. I finally have feelings again. I'm happy.
She can sing too! Goshhhhh
It's all based in rumors…
One time for a friend.
I've been through what you've been through. They said the same shit. "I don't know what to feel anymore" you've been around alot of girls and done things but I know that you really liked her with no doubts because you actually talked to only one girl at the moment. You may be laughing,smiling, joking in the outside. But it will fucking hurt at night. like...
Today was such a great Monday :))))))
Tomorrow is gonna be such a great day. haven't felt like this in a long while. Yessssssssssssssssss
I love this feeling mannnnn
Next week is going to be so great, Monday-Saturday. :)
No homecoming date for me cause…
You've changed.
1 tag
SHE FORGOT THE LOVE WE SHARED LIKE SHE FORGOT A DAY DREAM.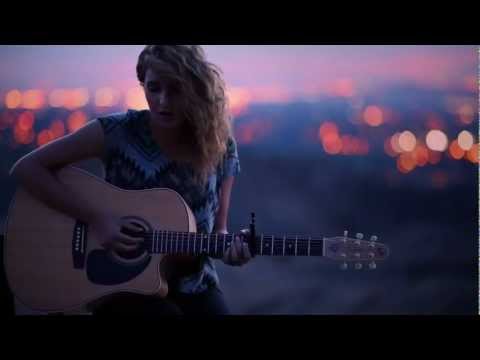 phantasm-l asked: KIDDO! Idk when you'll read this but HI!(: I hope you have an amazing day and stay super fresh with a side of beastly hehe idk i'm really bored and I thought I'd stop by your ask box and be weird haha